Specialized structural guidance on Curaçao
We would like to contribute to a wonderful holiday for the whole family. Do you want to enjoy a carefree day or evening on the beautiful island? Then we offer the perfect assistance for your daughter, son, or the family. This ranges from individual guidance for the child to an activity with the whole family. We specialize in autism support, but this approach also works well for children with ADHD, behavioural issues, or children who need clarity or are highly sensitive. The guidance is tailor-made based on your wishes and our capabilities. We always take into account the child's abilities.
For more information, click here.
We provide guidance for children or adults who require additional support. Huntu specializes in autism, but this approach also works well for individuals with ADHD, learning disabilities, anxiety disorders, depression, or those who need clarity, are highly sensitive, or are experiencing burnout. It is not necessary to have a diagnosis to receive help. We not only focus on the individual seeking assistance, but also aim to support the family or environment in balancing or maintaining their capacity and resilience.
Our goal is to ensure that children or adults can participate in society in a pleasant and suitable manner for them. We primarily focus on learning how to cope with challenges and limitations, employing a solution-oriented approach. Additionally, we strive to enhance self-reliance and harness strengths. The guidance will be tailored as much as possible to meet individual desires and needs.
For more information, click here.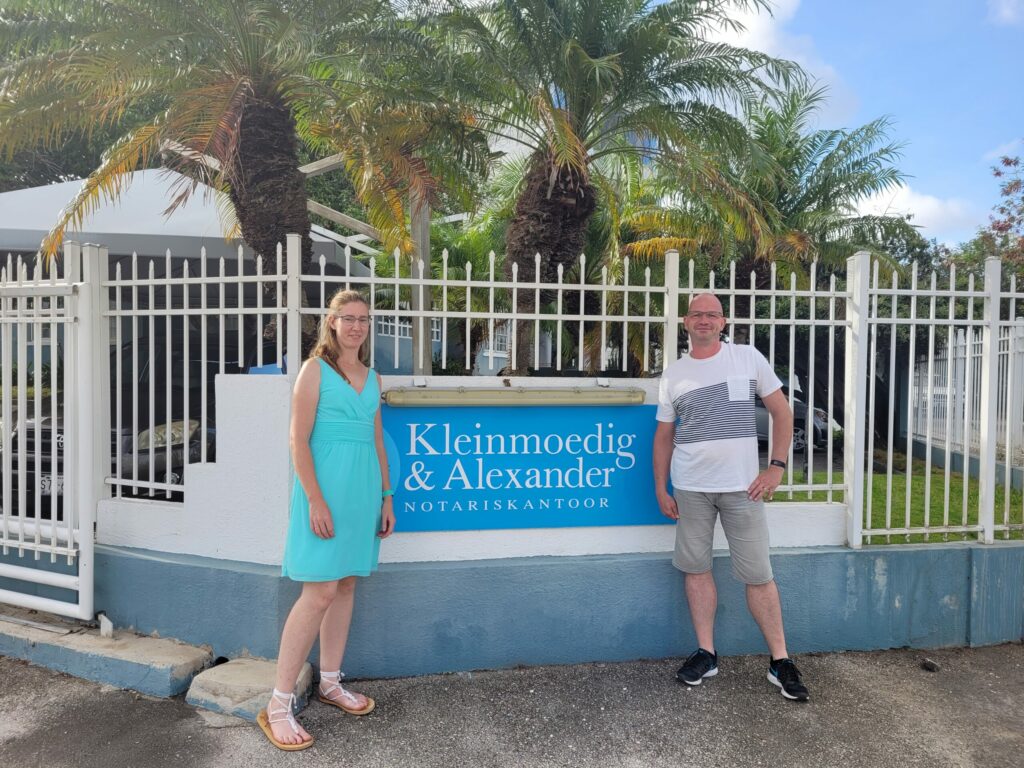 Huntu was founded to contribute to the residents, so that the child with a disability can participate in society in a pleasant way. This contribution is based on the knowledge gained during training and courses, but also the experiences gained in the professional and private real-life situations.
Huntu aims for tourists to a have nice experience for the whole family while on vacation. Huntu pa e yu also offers specialized guidance to residents. This is done in consultation, ensuring that the guidance is tailored to each individual's needs. While the child is in group care or receives individual guidance parents can enjoy their time without worries and still have time for themselves or each other. Huntu specializes in autism guidance but is also suitable for children Huntu specializes in autism guidance but our services are also suitable for children who benefit from structure and need extra oversight.