Appropriate support without worries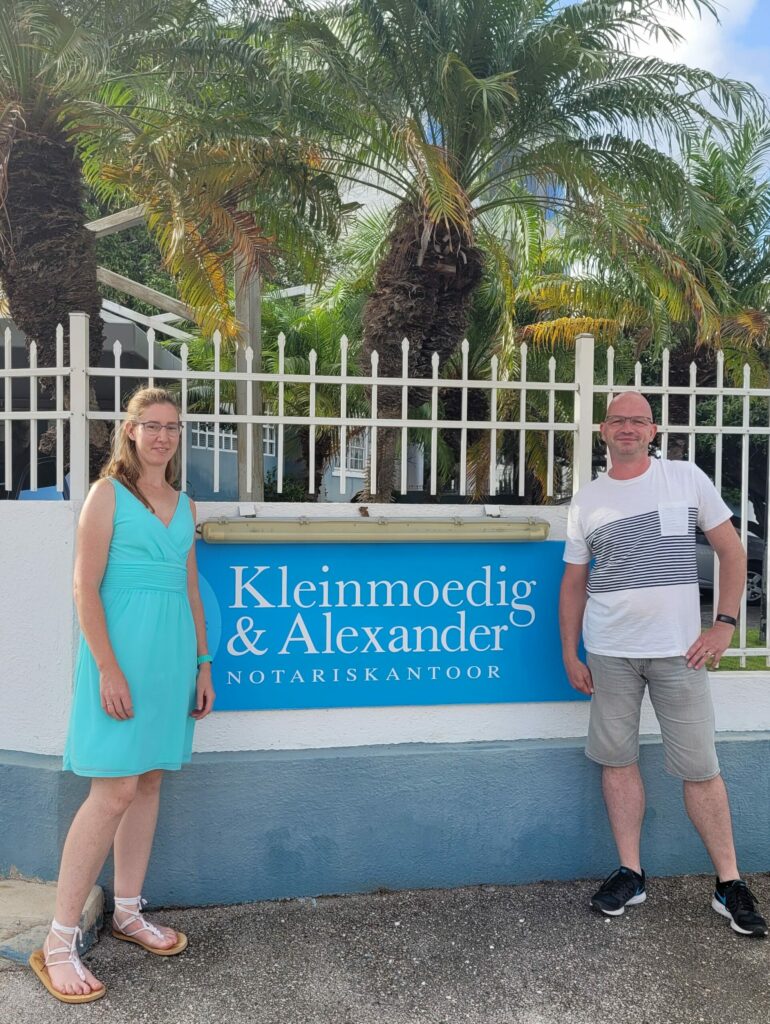 Huntu was founded to contribute to the residents, so that the child with a disability can participate in society in a pleasant way. This contribution is based on the knowledge gained during training and courses, but also the experiences gained in the professional and private real-life situations.
Huntu aims for tourists to a have nice experience for the whole family while on vacation. Huntu pa e yu also offers specialized guidance to residents. This is done in consultation, ensuring that the guidance is tailored to each individual's needs. While the child is in group care or receives individual guidance parents can enjoy their time without worries and still have time for themselves or each other. Huntu specializes in autism guidance but is also suitable for children Huntu specializes in autism guidance but our services are also suitable for children who benefit from structure and need extra oversight.
Everyone has the right to participate in society in their own way This sometimes requires a helping hand or someone standing next to you to guide the child or family in this process. Huntu uses its expertise, knowledge, and experience to support and guide children and families in this manner.
Together is the central word to huntu. Huntu wants to focus more attention on autism counseling in Curaçao and wants to show that children and families can benefit from this counseling. Huntu offers this guidance at a socially acceptable price for the different groups of clients.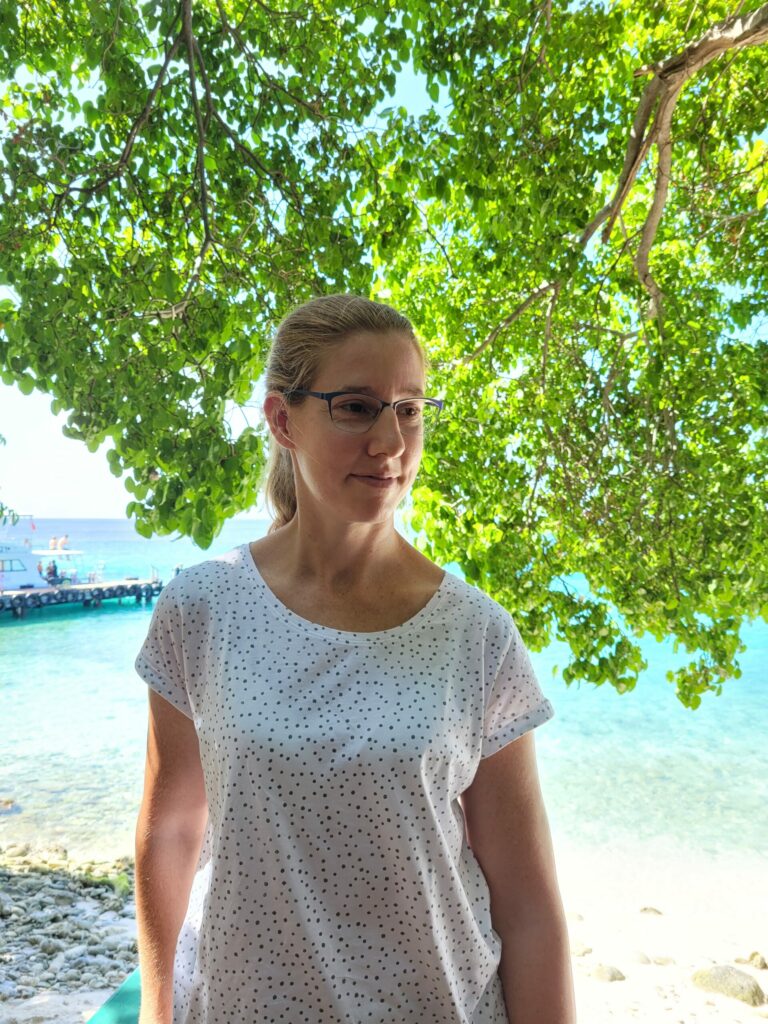 On August 19, 2021, I started Foundation huntu pa e yu. While studying for my bachelor's degree in orthopedagogy, my interest in working with people with autism increased, in particular working with children with autism and related problems. This is because I also have experience with autism in my private life. After completing the Bachelor's in orthopedagogy , I also obtained my diploma in postgraduate autism and (random) normal giftedness. During this time, I had worked for several years in Belgium and the Netherlands in outpatient counseling and family counseling for people with autism.
In addition to guiding people, I also wanted more responsibility within the field of healthcare. I continued my Bachelor studies in orthopedagogical management in order to learn more about the theoretical side of what is involved in management and running an organization. After completing this bachelor's degree, I have enough confidence and fortitude to take the plunge and start a new foundation in Curaçao. I want to use my passion, personal attention, structure, clarity, and perseverance while guiding people and running the foundation.