Are you looking for specialized individual support for your child during the holidays? Then you've come to the right place! We are specialized in guiding children with autism, ADHD and related problems. However, we also focus on children who need extra guidance or who benefit from structure. For this group of children we can offer tailor-made individual guidance. While you enjoy the beautiful island carefree for a morning, afternoon or evening. Does your child also have a good time with the right guidance and attention.
In addition to individual guidance, we also offer guidance for the family for full or partial days. Would you like to snorkel, dive, watch the flamingos, relax on the beach or take a tour of the island? Our guides support the family during the trip, so that the parents are relieved and can enjoy all the beauty that Curaçao has to offer. Guidance is tailored to the needs of the family.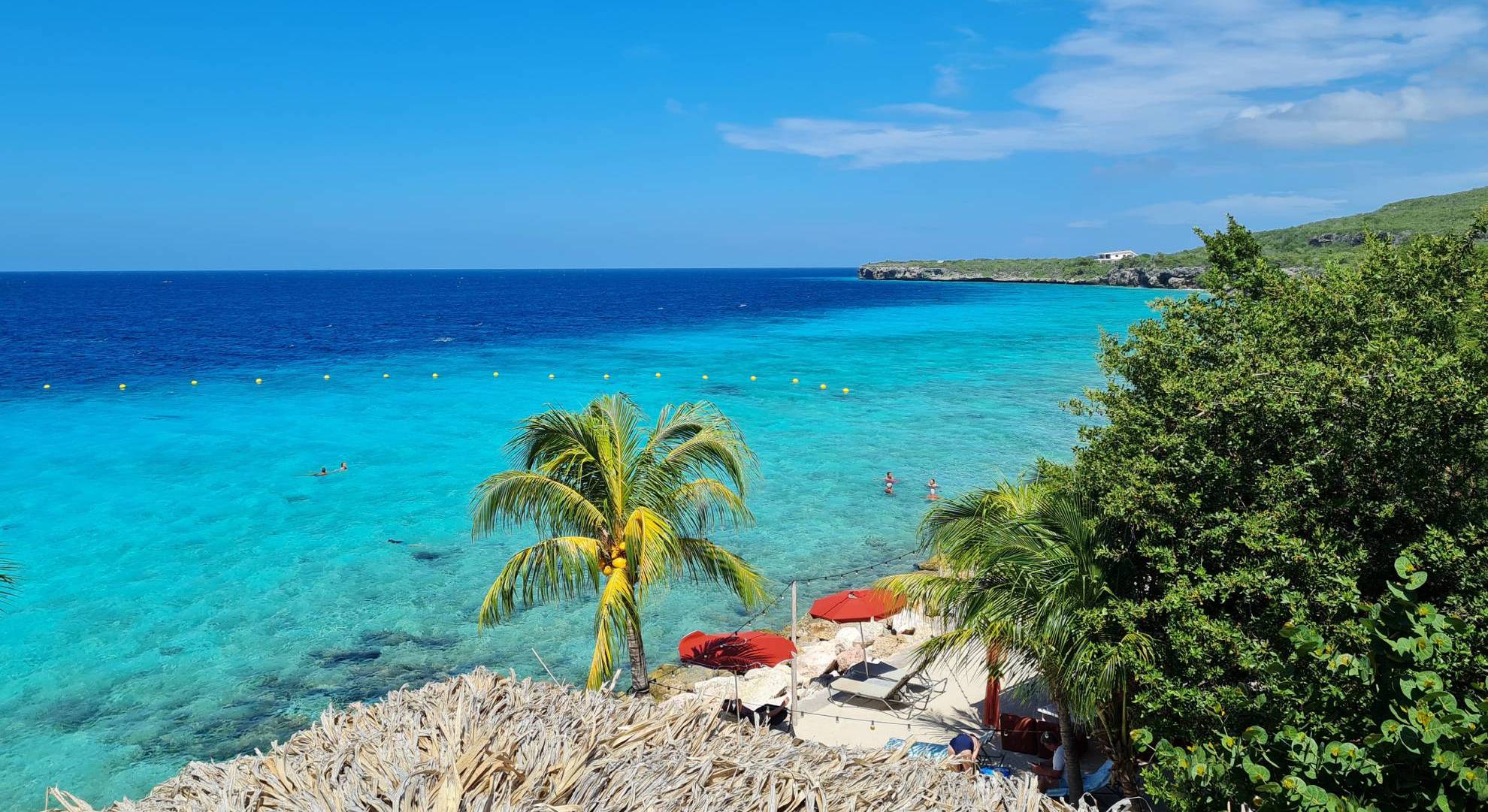 Due to the high degree of customization that huntu offers, we do not publish rates. If you are interested in individual guidance or family guidance, you can contact us via the online contact form or WhatsApp, and we will respond to you as soon as possible.
Part of the income that the foundation generates with the guidance of tourists is used to provide guidance to residents who cannot finance this themselves. There are hardly any reimbursements or subsidies in Curaçao for autism counseling or other related disabilities, but there are children who could benefit from this counseling. In this way we ensure a win-win situation. Every child has the right to develop to the best of their ability with the support they need.